IGF Best Practice Forum Gender and Access (2016): Overcoming Meaningful Barriers to Enable Women's Meaningful Internet Access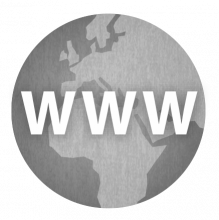 This is the final output resource produced by a community of participants in this Internet Governance Forum (IGF) best practice forum (BPF) on gender and access in 2016. This is also the second resource produced by the IGF BPF on Gender, which in 2015 published an extensive resource on online abuse and gender-based violence. The resource includes a big list of organizations doing work on this specific context of providing/facilitating meaningful access to the internet for women and girls.
"Existing gender disparities, discrimination and inequalities has a significant impact on the gender digital divide. Women's ability to gain meaningful Internet access is influenced by factors including location, economic power, age, gender, racial or ethnic origin, social and cultural norms, and education, amongst other things. Disparity and discrimination in these areas translate into specific gender-based challenges and barriers to meaningful access."