Otherwise Podcast Episode 73: When Technology Meets Violence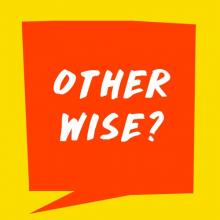 Otherwise is a weekly show that explores Kenyan current affairs issues as chosen by listeners. Episode 73 features digital media strategist Muthoni Maingi. Episode summary:
"Technology Assisted Violence Against Women (TAVAW) comprises acts of gender-based violence that are committed through the use of Information and Communication Technologies(ICTs), such as phones, the Internet, social media platforms, and email. Many questions arise: is online violence really violence? Why is TAVAW such an important issue to address? What are the ways in which women experience technology assisted violence? What are its consequences, and how can we stop it?"